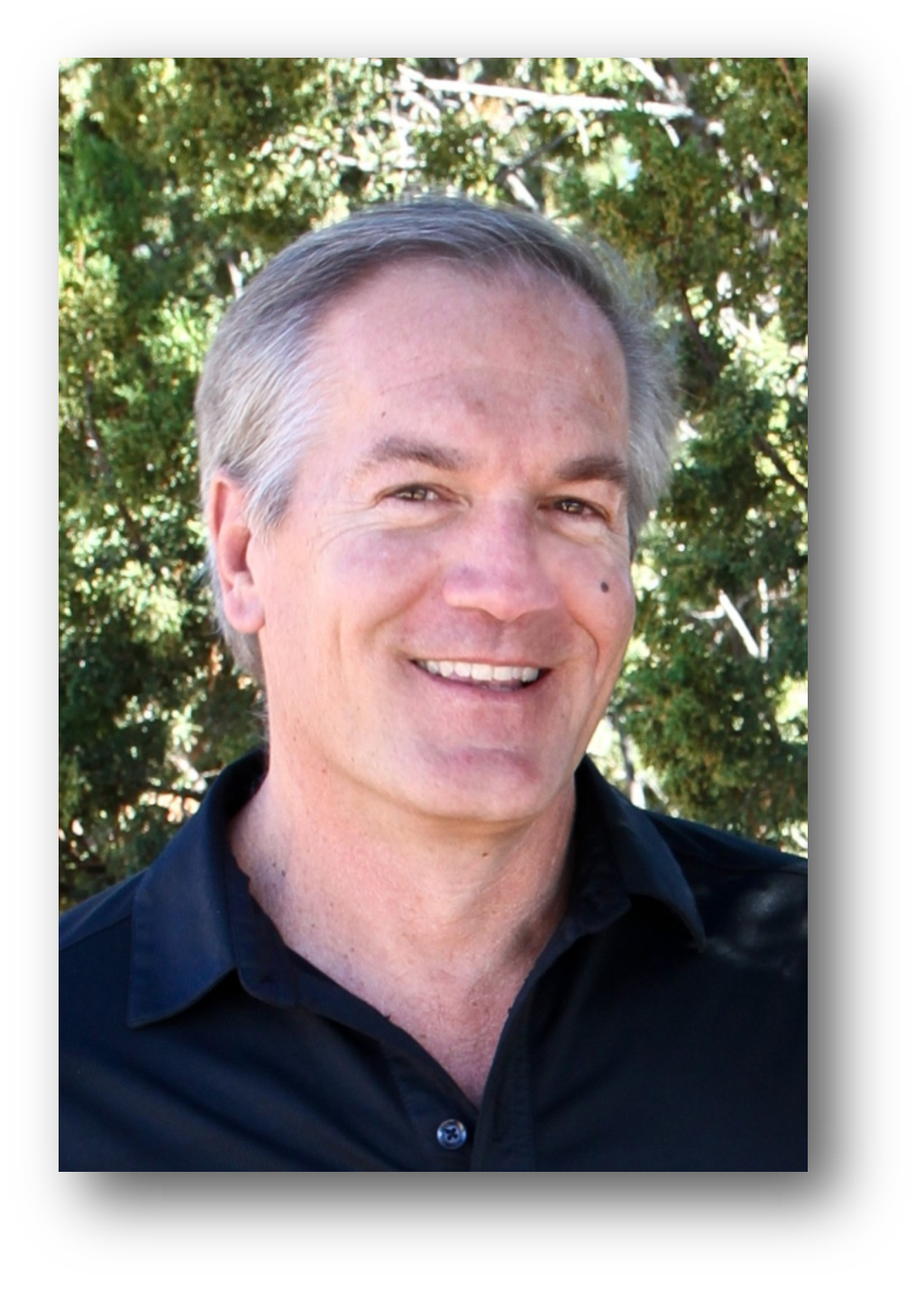 Bob Burbic
REALTOR® | Bob Burbic and Associates
505.670.9399
bobburbic@gmail.com

"I was born and raised on the Jersey Shore. I grew up with the bay in my backyard and the beach two blocks away. Thanks Mom and Dad!
Being a performer at heart, my first attempt at income was as a rock & roll singer. Unfortunately, Springsteen got there first. So I moved to another stage, performing and simultaneously starving, in community theatre.
In 1985 I started my business career building a successful executive search firm specializing in the placement of corporate and private bankers. 21 ago I decided there was more to life than spending three hours a day in traffic, and moved to Santa Fe.
Here I started a new career, in Real Estate. This new career in a new town without family or friends meant working harder than I ever did in my life. But with that hard work came great new friends, experiences, and accomplishments I never imagined."